The engineering of the future
We are experts in gases for
different uses and industries.
Passion turns into research,
knowledge, and science.
For us, technological innovation is a fundamental value, especially when it is based on the quality of the production process and the right guidance.
Therefore, we stand out by always striving for excellence in quality and putting our teams first. With a vision and company values that we implement day after day  This is why our R&D&I team works every day to create more sustainable structures with better technical properties. Our focus is set on developing new formulas and using different technologies to achieve ever better results.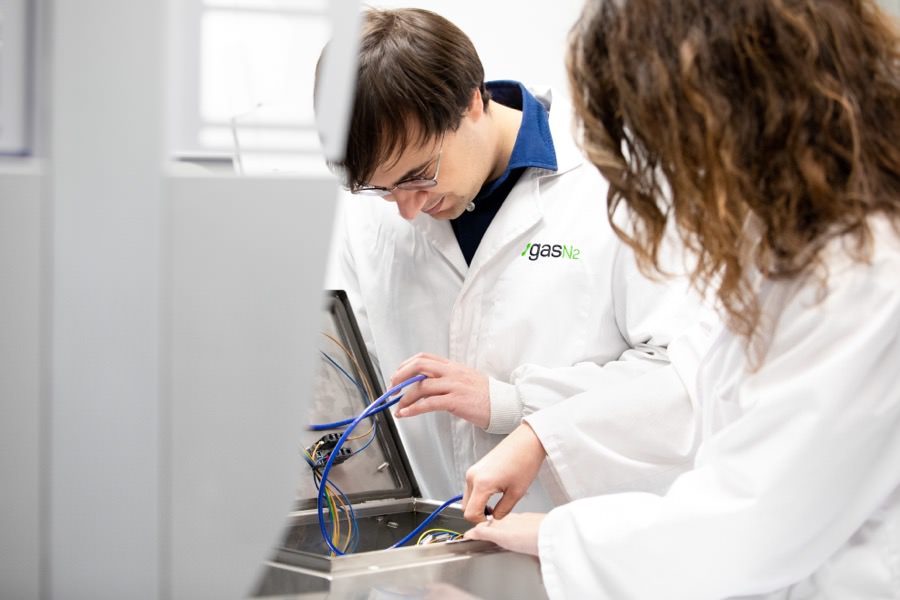 Nuestra experiencia ha sido fantástica. Una muestra de ello es la satisfacción de nuestros clientes, cuya opinión suele ser la más crítica y objetiva.