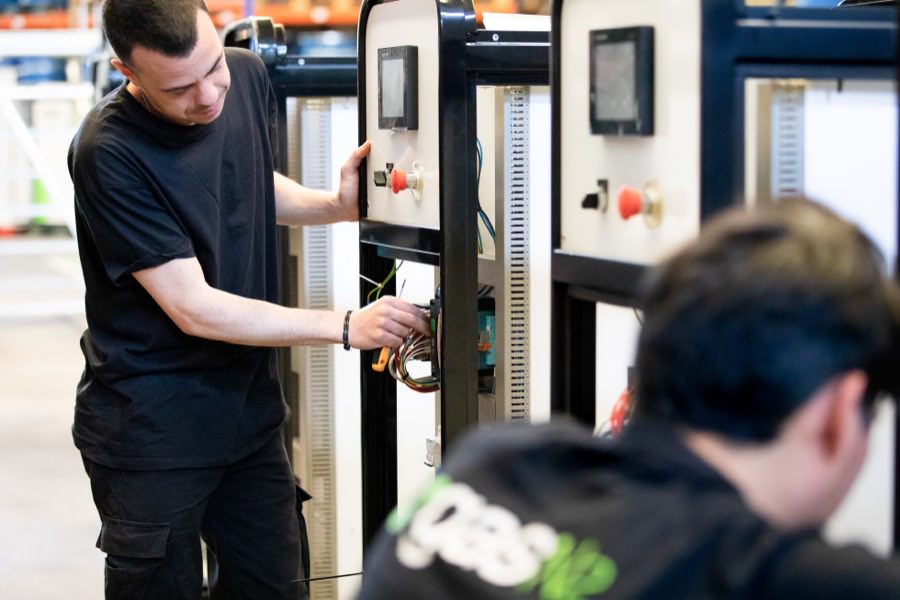 Mission
Our mission is to ease the manufacturing process for our customers, providing innovative solutions that use our gas processing systems, contributing to solutions adapted to each project, and increasing the profitability of their business with efficient machinery and sustainable operations.
Vision
We strive to be a global player in the gas consumption field, integrating the product's entire life: from design and conceptualization to maintenance and after-sales services.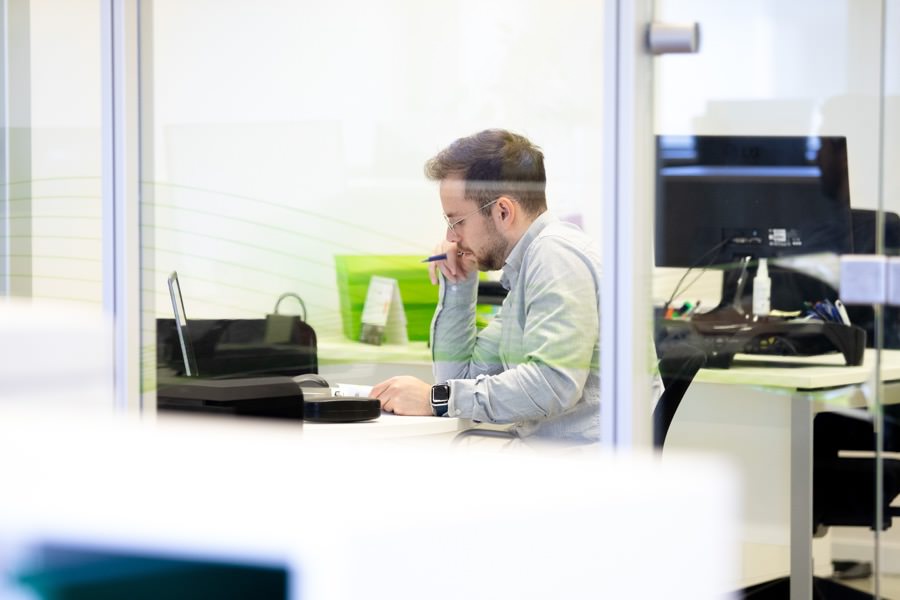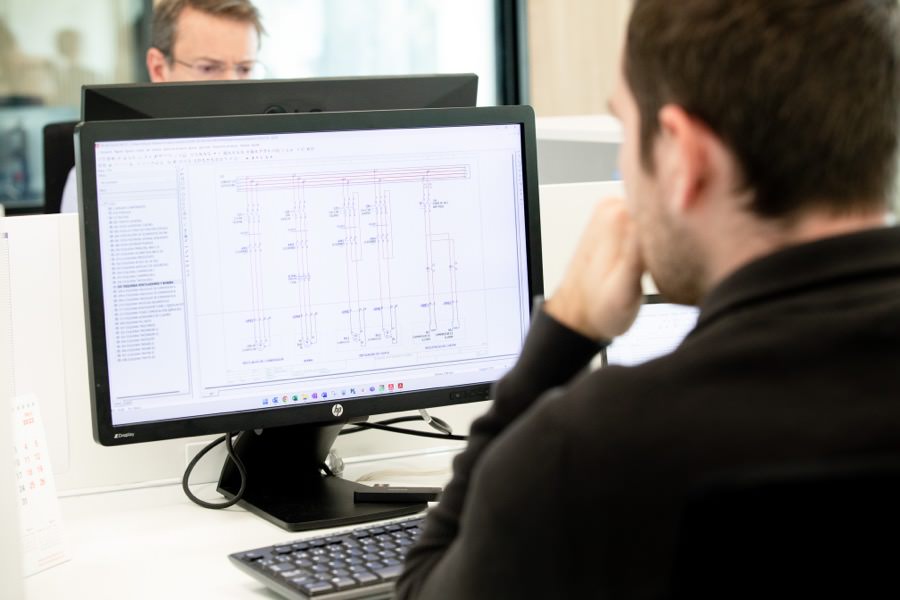 Values
Sustainability: one of our core values is the pursuit of sustainability in all our processes, including the circular economy in our engineering work by reducing the logistic processes of gas transport.

Efficiency: we are engaged in the efficient operation of our systems and are conscious of the benefits it brings to our customers. Energy savings and cost reduction are key factors in our technologies.

Engineering: in our in-house process, we always seek to ensure that GasN2's technology meets these premises: materials engineering, ease of use, sustainability, and efficiency.
These values shape our way of working, with our products and services: we are experts in developing easy-to-implement technologies that add value to production processes, while at the same time being environmentally friendly.