Technological innovation  is a key value for us
Our team works every day analyzing the reality of companies to identify new opportunities for innovation in three areas:
Innovate in internal processes
Innovate on existing products in our portfolio
Innovate in new products or customer needs.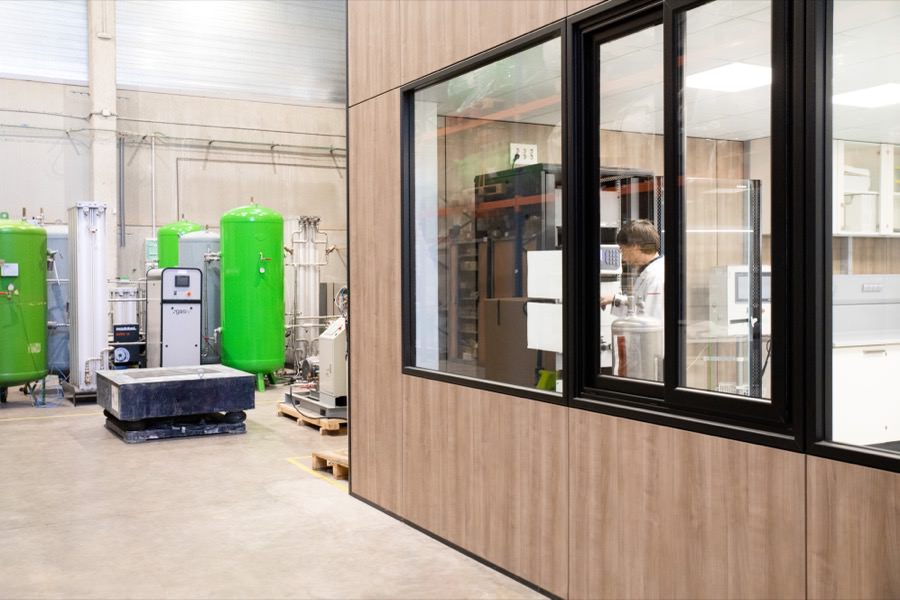 For us, it is essential
to add value to the products and services we offer.
Our team of engineers evaluates the entire production process of our customers, determining where solutions can be provided that provide this added value: advantages in efficiency, cost reduction, minimization of logistical tasks and maintenance, easy-to-use technologies, and robustness in the processes.
GasN2 analyzes all this from a circular economy perspective where the concepts of reuse, recycling, reduction, and repair are fundamental. We consider the globality of the processes that take place in the industries simultaneously, proposing solutions that are truly transformative: we always look for ways to design global solutions for complex processes.